Adult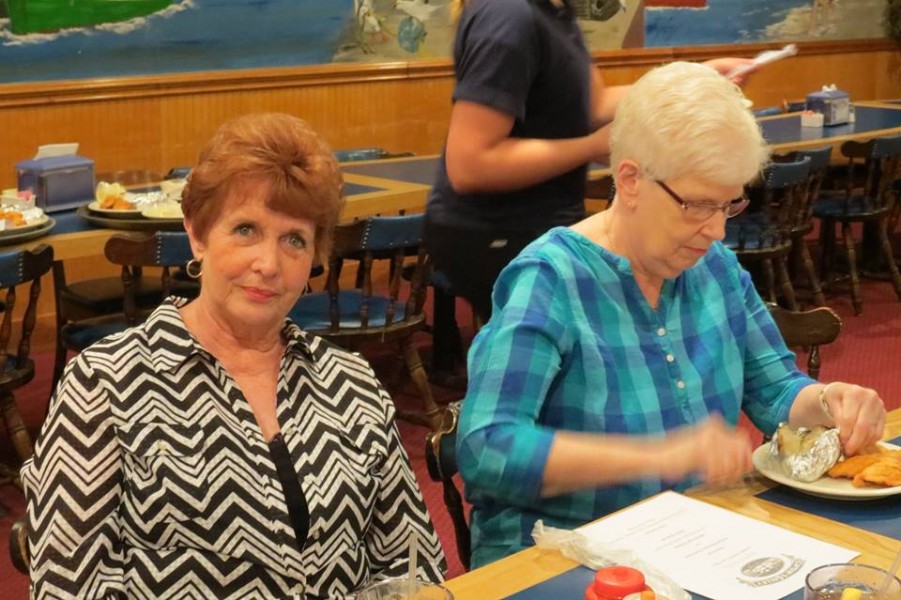 There are many opportunities for the adults of the church to participate in Bible study, fellowship and service. We offer a variety of adult Sunday school classes at 9:45 am.
Tuesday Morning Bible Study
10:00 am - 11:30 am. We are studying the Book of Acts. Everyone is welcome to join us.
United Methodist Women (UMW)
UMW is an active group focusing on missions. We have two UMW groups who meet once a month. The Hope Circle meets the 2nd Tuesday of the month at 12:30 am and Faith Circle meets the 3rd Tuesday of the month at 7:00 pm. You are welcome to join them anytime.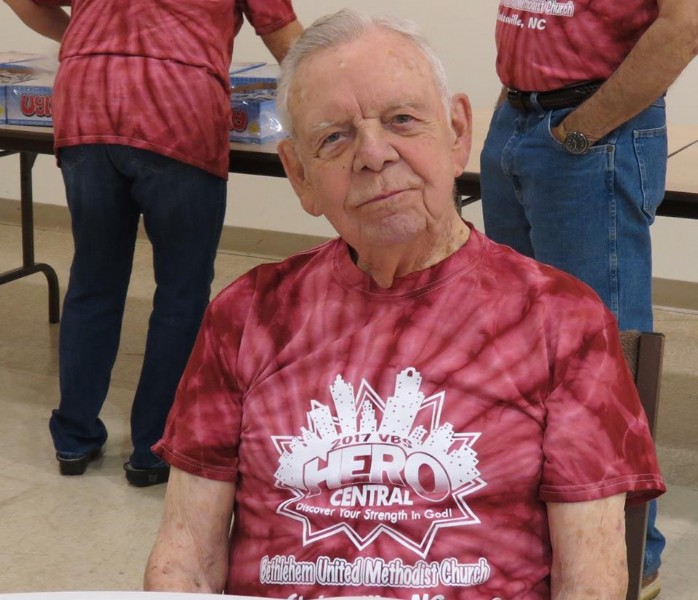 United Methodist Men (UMM)
UMM is an active group of men whose goal is to grow in Christ so that others may know Christ. They meet the first Sunday of each month at 7:30 am in Poston Hall. You are invited to come and share breakfast with them.