Missions
BACKPACK MINISTRY
Bethlehem provides a weekly bag of food to 25 students at Celeste Henkel Elementary.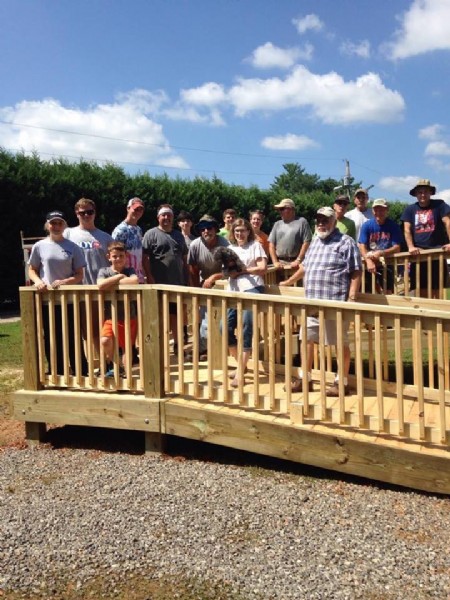 CHRISTMAS ANGELS
We provide Christmas gifts to 25 children in our community. Look for information about how to sponsor a child or family in November.
HURRICANE RESPONSE
Bethlehem responded to the impacts of Hurricane Harvey, Irma, and Maria with a large contribution to UMCOR (United Methodist Committee on Relief) and assigning prayer partners to Florida communities in the path of the storm. Our UMW also prepared hygiene kits through UMCOR. We will be collecting UMCOR cleaning kits through the end of October. Here is detailed information on preparing a cleaning kit.