Youth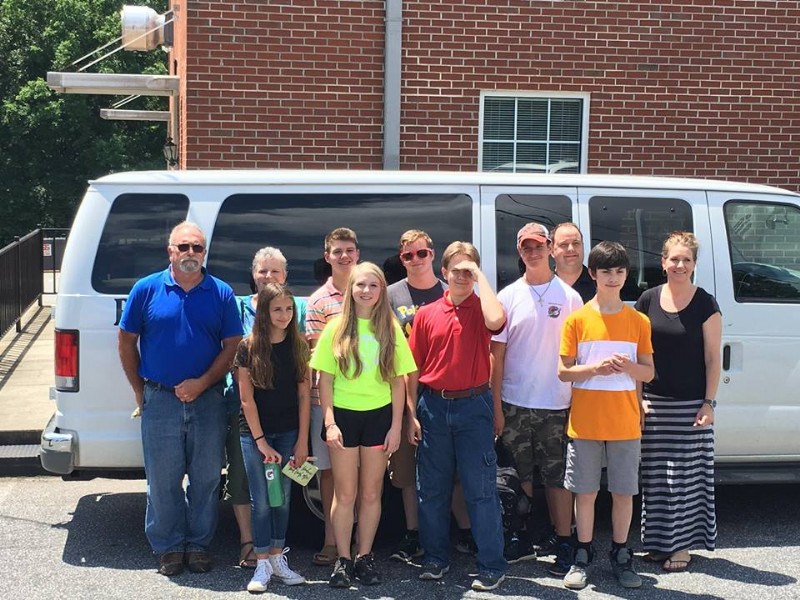 The Youth Group meets Sunday mornings from 8:30 - 9:30 am.
Youth participants have a lot of fun in a variety of ways. They help with Operation Christmas Child, travel on mission trips with the Appalachia Service Project, Team Effort, and YouthWorks! They participate in Mystery Trips, go on Retreats and much much more. We would love to have you join us on Sunday mornings or at any of our special events.
A typical Sunday morning includes snack breakfast, games, a lesson, prayer groups and warm fuzzy time.
We hope and pray that God will lead you to our group of young people.
We have a lot of fun and would love for you to join us!